Snow and Ice can be major factors in the life or your roof. Winter temperature fluctuations from daytime sun to nighttime lows can cause a thaw-freeze effect that takes years off of your roof.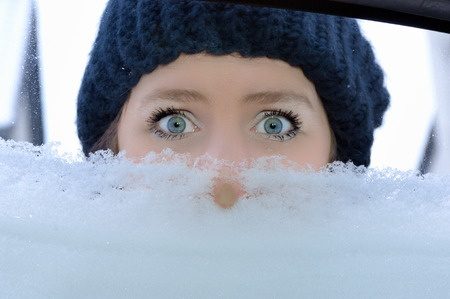 We provide services and solutions to help maintain and protect your building through the harshest weather.
All-year service means that we're there when you need us for any of your roof-related problems.